Show Stalls
We have some stalls coming up.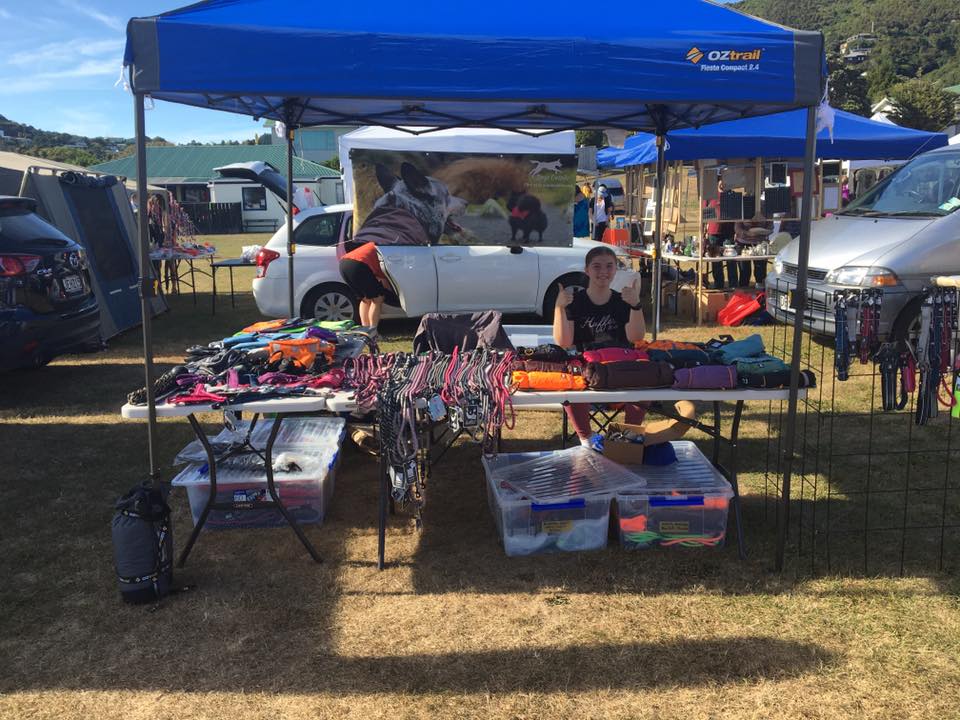 We'll have a stall at the Kapiti Indoor Market in Waikanae on Saturday 3oth June 2019. The market is at the Waikanae Memorial Hall, 7 Pehi Kupa Street, from 10am to 2pm. There's a gold coin entry donation supporting the Friends of Animal Charities. You can find out more about the market at this link: Kapiti Indoor Market.
Come and say hello!
Enjoy those brisk winter walks with warm clothing for your dog. Early morning and evening walks are made safer with Hurtta collars, leashes and harnesses. All the products include effective reflective materials that make your dog more visible in low light conditions.
All our products are made to the highest of standards and quality associated with the Hurtta brand. Come and check these products out for yourself! We will also have a good range of coats for the colder weather coming up.